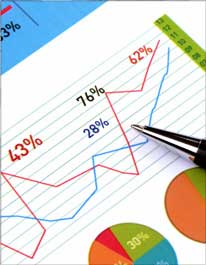 Data Reporting
Latest Data Reporting News
The WCIRB collects a wide variety of information to meet its statutory responsibilities. Data collected by the WCIRB is used for pure premium ratemaking, calculation of experience modifications for eligible employers and administration of the Insurance Commissioner's regulations. See Primary Functions for more information.
The WCIRB uses the Compensation Data Exchange (CDX) and eSCAD
®
systems for transmitting and managing data submissions. See
CDX
  and
eSCAD
for more information.
Data Reporting Handbooks
Data Reporting Educational Modules
Explore data reporting topics through educational video modules. 
Read more >